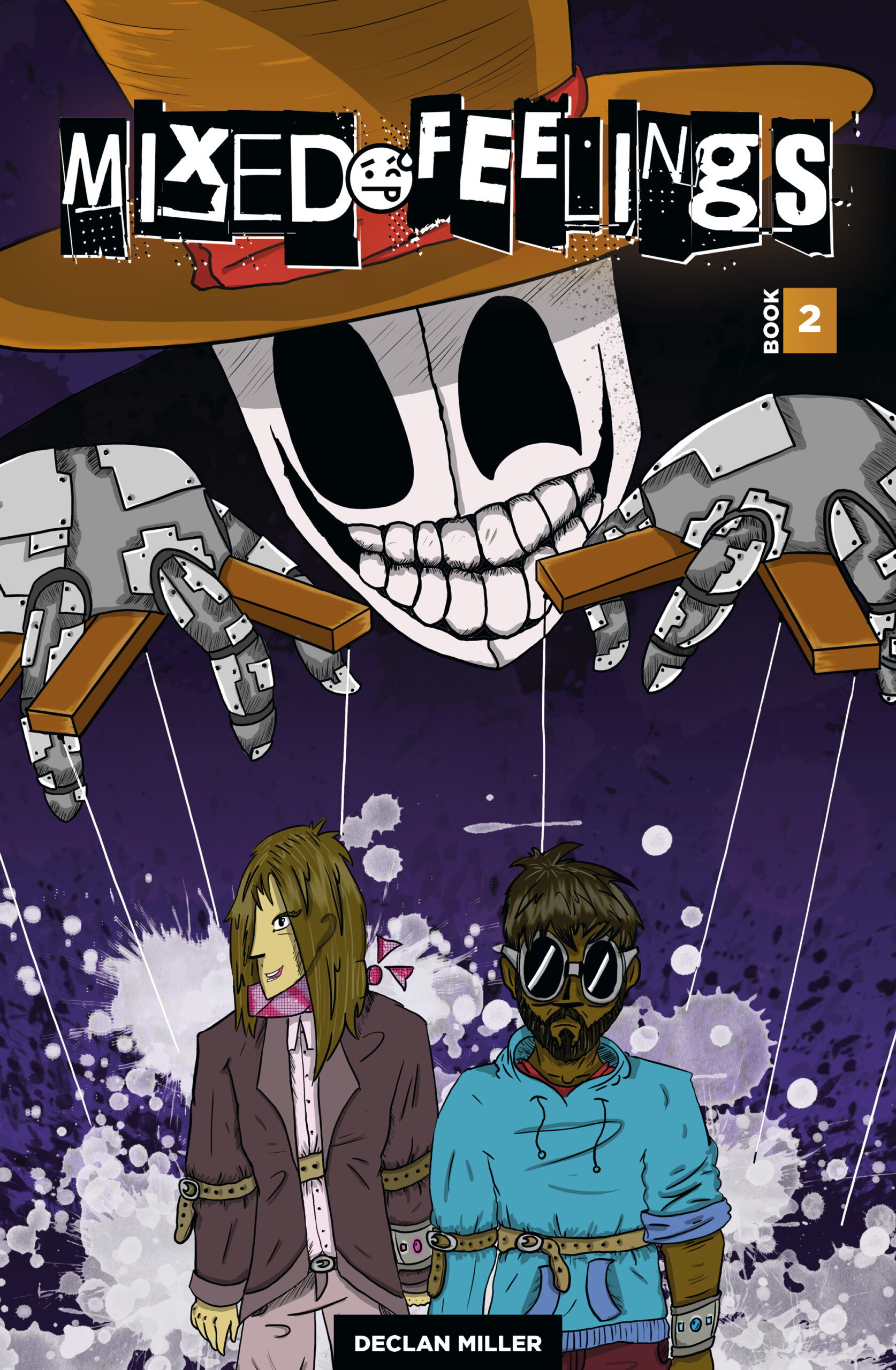 $15.00
A Stick Mob Graphic Novel.

Written and illustrated by Declan Miller.
In a moment of overwhelming darkness, Pam encounters a mysterious stranger and their paths merge in weird, intense ways.
Now Pam must undergo deadly trials to hone her powers while navigating time, space, and relationships in order to understand her multi-faceted past and what it all means for the future.
ISBN: 978-1-922335-35-7

48 Pages, Full Colour